Summer All the Time With These Shows!
5 Animated Shows to Kick Off Summer
While some in America consider it to start on Memorial Day, June 21st marks the official start of Summer. That means shorter nights and warmer weather, and with vaccines fighting COVID-19, it's safer to take vacations. At least, if it weren't for the massive hike in gas prices because of Russia. Thanks a lot, Putin!
Even if travel's hard right now, there are plenty of other ways to get into the spirit of Summer. When I was a kid, I'd watch cartoons like there was no tomorrow. Several of those cartoons took place during Summer Vacation. In other words, if you've got the Internet and streaming, these shows are perfect for getting into the spirit of the season.
Camp Lazlo Made Summer Camp Funnier Than it Had to Be
In the Summer of 2005, Joe Murray, the creator of Nickelodeon's Rocko's Modern Life, debuted a new cartoon on Cartoon Network named Camp Lazlo. The show focused on Lazlo, Raj, and Clam, three best friends spending Summer in the poorly run summer camp, Camp Kidney. The trio spent their days having fun and getting into trouble with their fellow campers, mean-spirited Scoutmaster Lumpus, and put-upon assistant Mr. Slinkman. If trouble involved marshmallow parties, building giant bean towers, and other zany, wacky misadventures.
Camp Lazlo was one of my favorite cartoons growing up, and it seemed to garner a lot of fans. That much of Rocko's team returned to help Murray make the show helped establish a winning formula for new and old fans. It may not be as famous as its predecessor, but it's perfect for getting into the spirit of Summer. Too bad it's not on HBO Max
Phineas and Ferb Made Every Day the Best Day Ever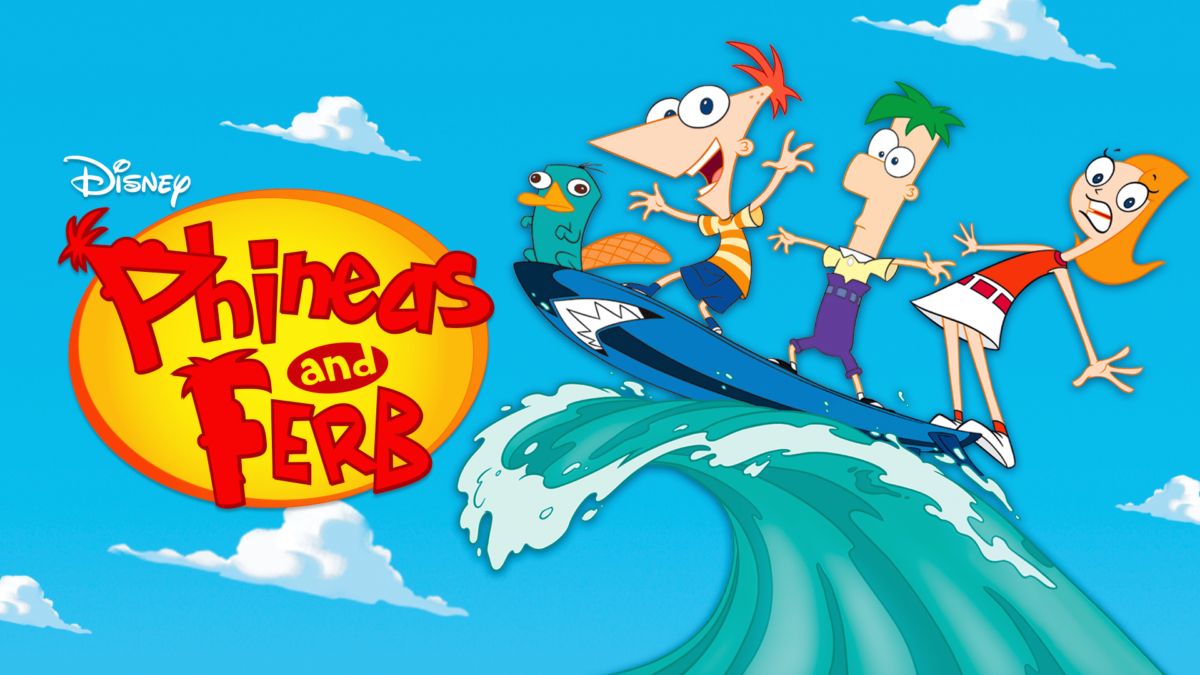 When you heard Phineas say, "Ferb, I know what we're gonna do today," you knew that the day would be good. Debuting on Disney Channel in 2008, Phineas and Ferb was a show that relied on a simplistic yet flexible formula. The titular brothers would look to make every day of Summer the best day ever with some crazy idea. Their sister Candace would see what they were doing and try to rat on them to their Mom. Meanwhile, their pet platypus, Perry, who's a secret agent, would slip away to fight the evil Dr. Doofenshmirtz. Then, the two plots would converge and get rid of whatever the boys worked on before Mom got home.
This show was one of the absolute greatest things that Disney ever put on TV. The premise behind it allowed the cast to participate in anything they wanted, be that giant rollercoaster or things that defied the laws of physics and reality. In addition, the show was famous for its catchy songs. Given how it ran for seven years, two movies, several specials, and crossovers with other Disney properties, it's clear just how popular it was with kids and adults. I still listen to some of the music now and then.
Gravity Falls Gave us the Coolest, and Weirdest, Summer Ever.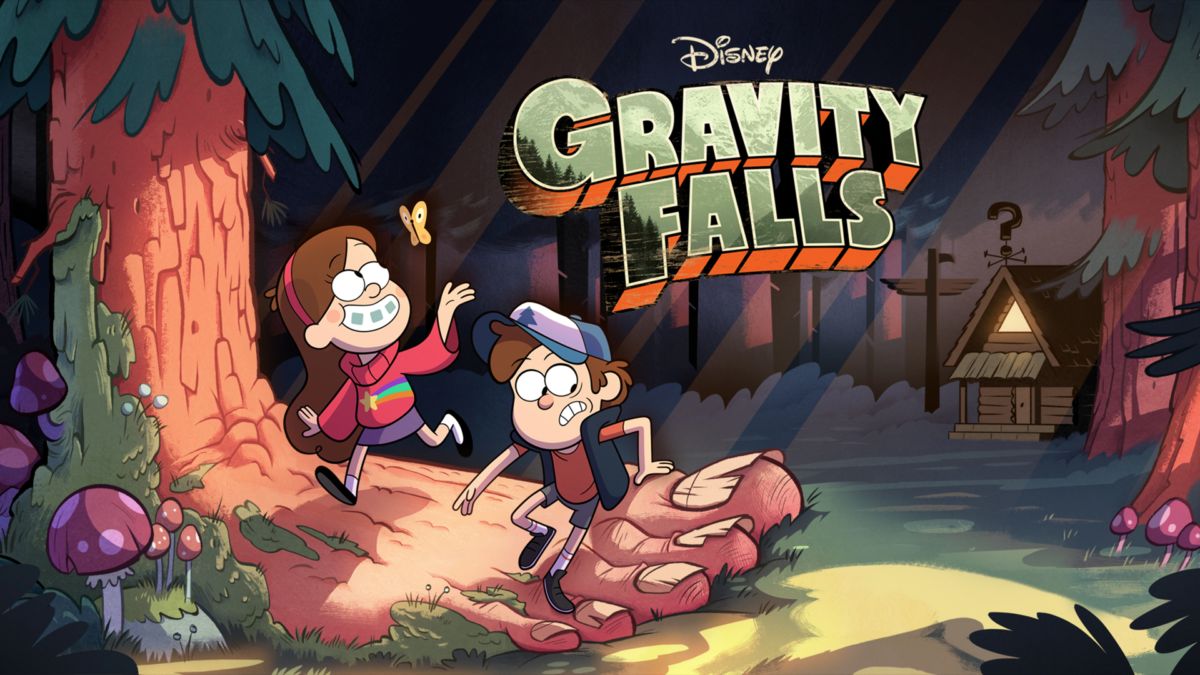 What is there to say about Gravity Falls that hasn't already been said? It's an animated masterpiece that's inspired a generation of cartoons? It tells the story of one of the weirdest small towns one could ever hope to visit? That it's a coming-of-age story about the importance of never losing sight of one's sense of wonder and the bonds we forge? Yes, to all of these.
Gravity Falls set the tone for cartoons for the next decade. Even though it's been ten years since it premiered, the love for this show remains as strong as ever. I may not have been obsessed with it while it aired, but
Ben 10 Was the Ultimate Summer Road Trip
Forget the 2016 reboot; this is the OG Ben 10!
The original show was a bit of an acquired taste at first, but once it hit its stride, it was pretty easy to love. With the Tennyson traveling across the country over the Summer, fighting crime all the while, this show took the idea of a Summer road trip and put an impressive sci-fi spin on it. While fans may better remember its sequel series Ben 10: Alien Force, Ultimate Alien, or even Omniverse, this series started everything. Best road trip ever.
Ed Edd n' Eddy Captured the Spirit of Being a Kid During the Summer.
Thirteen years later, I still consider this Canadian-made cartoon among the funniest things I've ever seen. Airing on Cartoon Network from 1999 to 2009, the show followed the titular trio, collectively known as the Eds, as they spent their summer vacation coming up with schemes to become popular or make money off the other kids to buy jawbreakers. Unfortunately, the universe hates the Eds, as their plans almost always fail and leave them humiliated in an over-the-top fashion. 
With its insane humor and over-the-top slapstick, this show was The Three Stooges in cartoon form. It made me laugh so much as a kid, and I still remember watching it. Underneath its humor, though, lies a show about three best friends trying to make the most of their summer vacation. While the show's final season took place during the school year, I still consider it a summer-based show. You are missing out if you haven't watched it on HBO Max yet.
Click here to see my other animation stuff.