Spongebob Scaredypants!
Jay's Month of Screams, Day 31- Spongebob Squarepants
Alright, boys and ghouls, are you ready for Halloween? I know I am, thanks to my month of screams! I've had a blast talking about all the specials, movies, and scary web shows I've watched all October, and before it ends, I wanted to share one of my favorites. It's a classic Halloween special from one of the greatest cartoons of all time. First, though, I need you guys to answer a question: who live nears a graveyard under the sea? SPONGEBOB SCAREDYPANTS!
Spongebob Scaredypants
Fed up with being the easiest person in to scare in Bikini Bottom, Spongebob decides to do the scaring on Halloween. So he dresses up as the Flying Dutchman, and after a quick shave courtesy of Patrick, he tries to get rid of his embarrassing nickname for good.
As kids, we could all sympathize with Spongebob's desire to not be so scared on Halloween. Halloween's about getting scared, yes, but it's supposed to be in good fun. Therefore, not being able to enjoy it is the worst.
Unfortunately for him, Spongebob's flimsy idea of a scary costume doesn't scare anyone. At best, it confuses people to see someone run around with a sheet over him. That's the joke, though, so it's pretty funny.
Spongebob Scares Everyone
Taking said joke to its logical conclusion, Spongebob and Patrick try to crash the Halloween party at the Krusty Krab. However, thanks to a jellyfish sting, the operation goes belly up; or pants up. I know it may be a bit mean, but even I couldn't help but laugh at Spongebob's failure.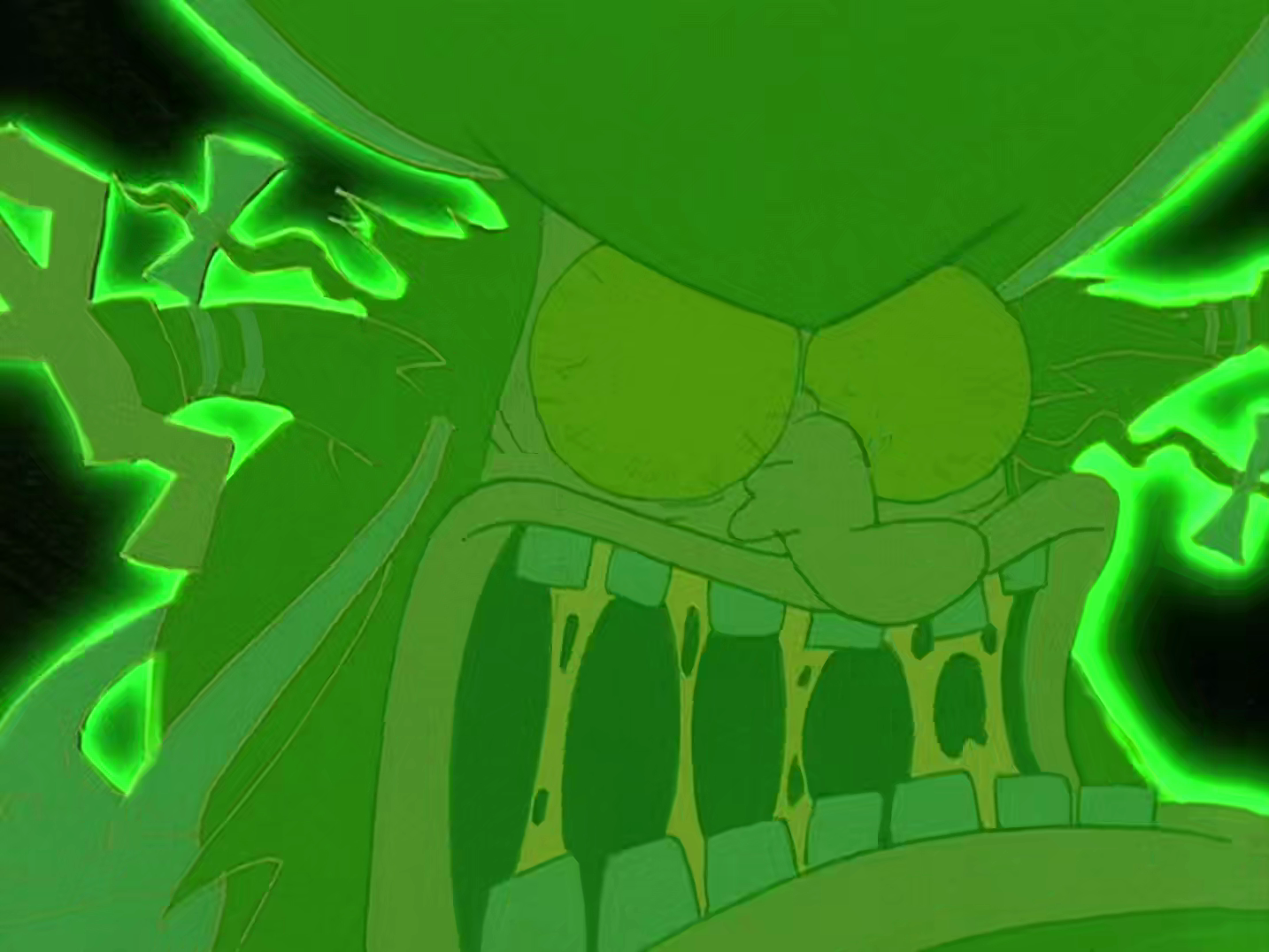 The first appearance of the Flying Dutchman was the perfect level of scary for me as a kid. He looked and sounded terrifying, but Brian Doyle-Murray knew how to ham it up so that kids could like him. However, that made his reaction to the sight of what's underneath Spongebob's costume even funnier.
While the sight of Spongebob's brain was weird, I was too young to fully understand how weird it was. Besides, I liked everyone's reactions.
Scaredypants Was An Instant Classic
It's been twenty years since Spongebob premiered on Nickelodeon. Even two decades on, "Spongebob Scaredypants" remains one of my favorite Halloween specials. It's got all the hallmarks of what would make Spongebob a legendary cartoon. The humor, the voice acting, even the music all blend perfectly to create a 90s classic. I watch it every Halloween, and I hope that it remains a classic for years to come.
Click here to see the FANDOM Article I did for Halloween last year.
Click here to see my other animation stuff. Or here to see all holiday related posts.